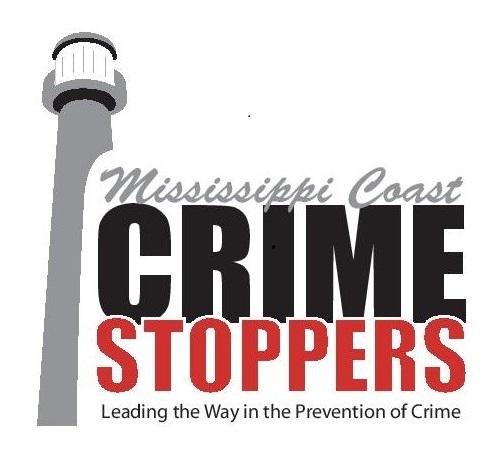 Don't Be a Victim
The George County Sheriff's Department is a member of Mississippi Coast Crime Stoppers. To provide information concerning criminal activity please call Crime Stoppers or you can use our anonymous crime tip email system found on our home page.
Mississippi Coast Crime Stoppers (MCCS) anonymous and toll free tip line: 1-877-787-5898.
http://MSCoastCrimestoppers.com/
Get the P3 Tips Mobile App for iPhones or Androids.
Callers can remain anonymous and are eligible to receive a cash reward up to $1,000.00 if the information given leads to an arrest or grand jury indictment of a felony offender.
Tax Scams
In recent years, thousands of people have lost millions of dollars and their personal information to tax scams and fake IRS communication. Scammers use the regular mail, telephone, fax or email to set up their victims. This page looks at the different scams affecting individuals, businesses, and tax professionals and what do if you if you spot a tax scam.
REMEMBER: The IRS doesn't initiate contact with taxpayers by email, text messages or social media channels to request personal or financial information. In addition, IRS does not threaten taxpayers with lawsuits, imprisonment or other enforcement action. Recognizing these telltale signs of a phishing or tax scam could save you from becoming a victim.
Victims are told they owe money to the IRS and it must be paid promptly through a pre-loaded debit card or wire transfer. Victims may be threatened with arrest, deportation or suspension of a business or driver's license. In many cases, the caller becomes hostile and insulting. Or, victims may be told they have a refund due to try to trick them into sharing private information. If the phone isn't answered, the scammers often leave an "urgent" callback request.
Recently a George County resident received a call from a Pennsylvania number (484) 666-6302. This is a number associated with the IRS TAX SCAM.
Please do not provide any personal or financial information to these callers.
You may seek guidance on the IRS website:
https://www.irs.gov/newsroom/tax-scams-consumer-alerts
You may report fraudulent calls concerning the IRS to their Fraud Division by calling 1-800-366-4484.
Crime Prevention Tips listed below: